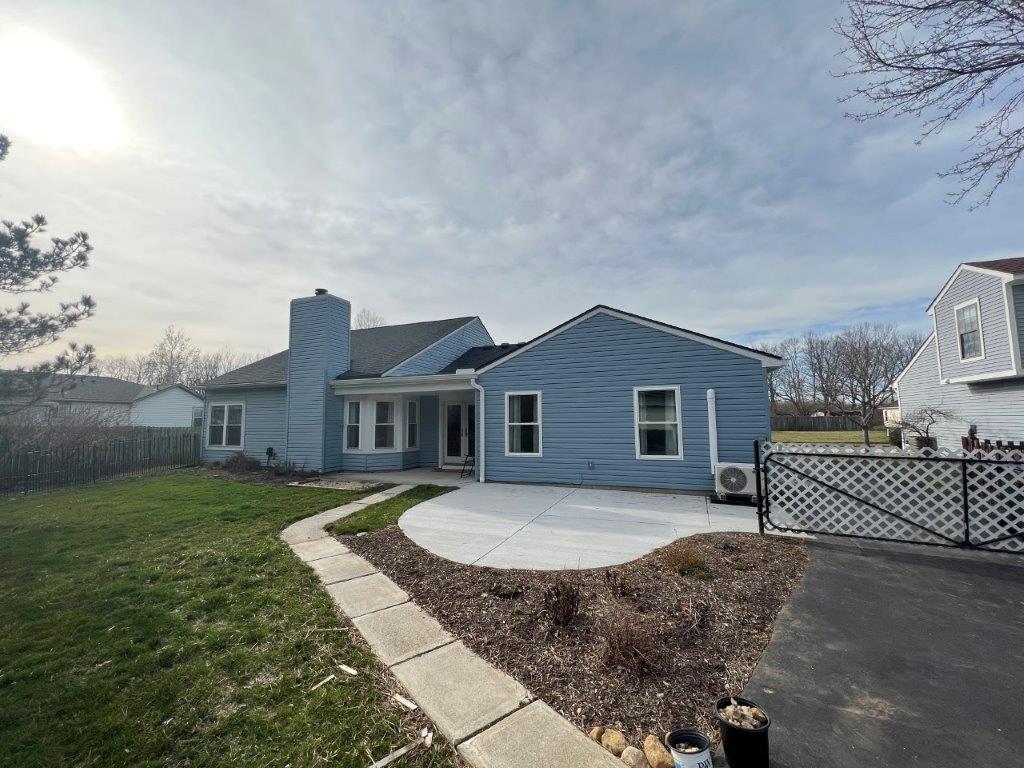 Room Addition 10
This addition was a remodel of an existing room being completely removed and replaced with a larger room. There was a new foundation, wall layout, and
roofline for this addition. We were able to match the existing siding and shingles, giving a seamless transition and blending the new with the old extremely well. There was also a new HVAC unit built into this room to add more cool air for the summer days and more heat for the cold winter nights. The new flooring is very durable vinyl flooring that will last for
generations to come!